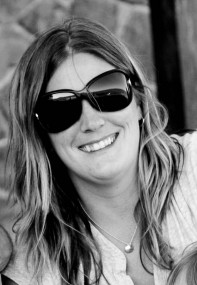 I am a flip flops and jeans kind of girl. I love my husband and my little munchkins–these three inspire me on a daily basis. I can't image not having the love and support of my family to do what I do and be who I am. I love my two knuckle headed dogs, Akia and Layla. I believe there is nothing better than filling up the car with my peeps and heading to the water for a day of play. I love to laugh and be goofy. I love food and of course, eating it. I love to groove to the funky beat even though I totally can't dance.
My passion is to help you celebrate every stage in life through my photojournalistic style of natural photography. Through my artistry I want to capture your story that is filled with emotion. I take the fly on a wall approach, which captures the most natural and relaxed photos you will ever experience. I have a degree in Fine Art from California State University, Chico. My education has given me the platform of knowledge and expertise to follow my passions. It is all about having some fun and celebrating life, love and family. There is nothing more exciting than capturing that perfect look; that sweet smile; that moment that grows up so fast.
Every new step in life, captured to be treasured for years to come. My goal is to have fun, be artistic in creating your memories. I love to work with you to capture the look and style that you are after. Your ideas and thoughts are very important to me. I aim to get the shots that tug at your heart, showing the love and emotion of you and your family.
Erica Culver
Chico, Ca
530-592-9085
---
COMMENTS
(2)
17 Oct '16., 9:16 am •

Hi please shoot me an email I would love to chat about a session. Thanks
Thank you for submitting your comment!